Got baby fever?
We can help
Doctor-formulated to overcome infertility
#1 ObGyn recommended fertility pills
2 million women use TTC Kit – join them!
As featured in 










How it Works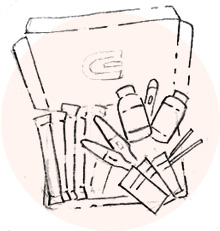 Customize your Kit
Choose your free bonus gifts,
20 pregnancy or ovulation tests (a $72 value).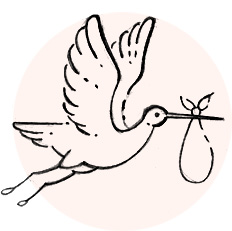 Try it free
Just pay s&h, and the ConceiveEasy TTC Kit is yours to try free for 30 days.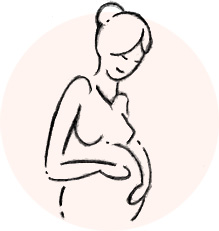 Get pregnant fast
With just one pill a day, dramatically increase your chances of getting pregnant fast!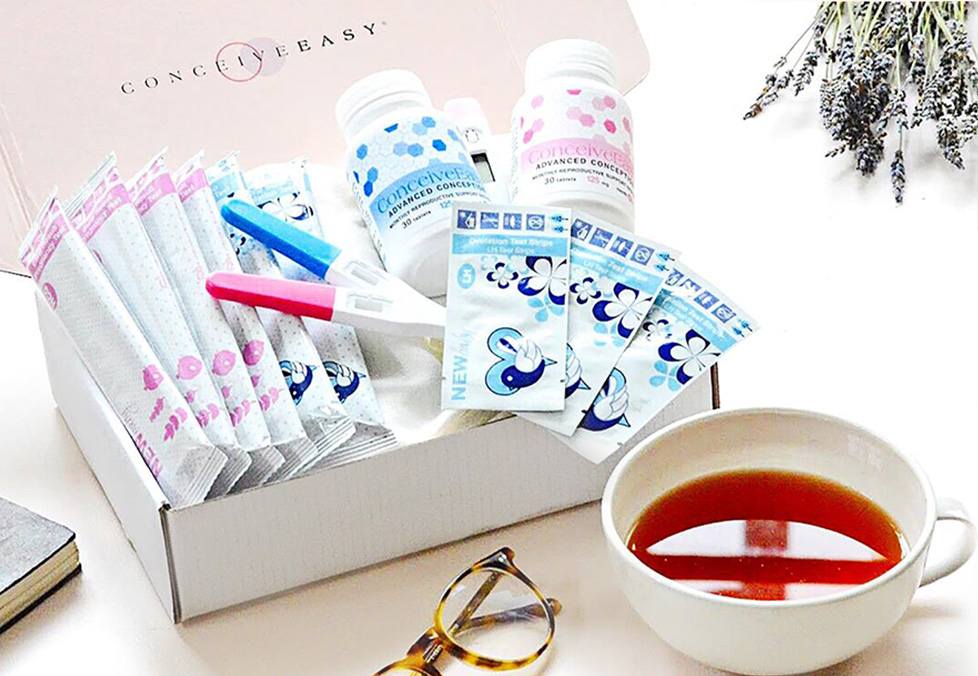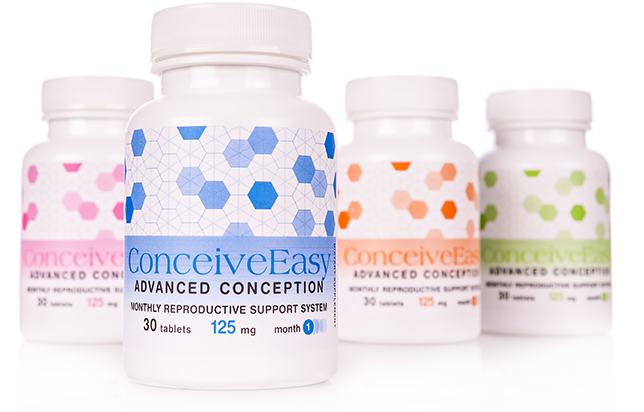 ConceiveEasy® TTC Kit™
works great for: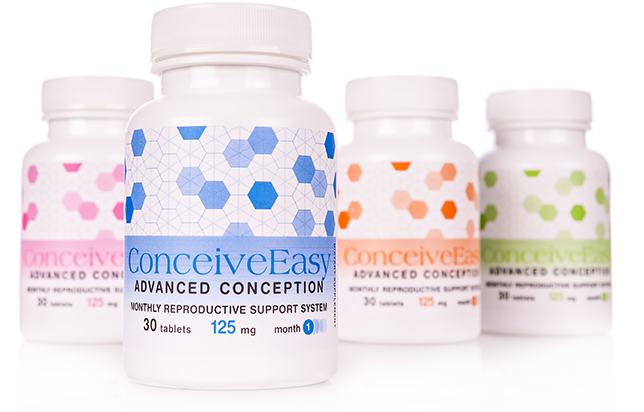 Unexplained infertility
Regulating cycles
Increasing fertile CM
Stimulating ovulation
Lengthening luteal phase
Behind those two
little lines, there's the ConceiveEasy TTC Kit.
Featuring a unique & all-natural blend of ingredients, the ConceiveEasy® TTC Kit™ is doctor formulated and clinically proven to dramatically improve your chances of conception from the very first use.
Share your TTC journey